We are a leading marketer & distributor of health care products devoted to discovering new diagnostics products from the globe to manage the Health. At FY we focus on developing diagnostics that will help patient's live longer & quality of life. We are committed today & tomorrow are to create excellent values in health care by keeping in view on our expertise in diagnostics field.
FY Diagnostic & surgicals established as a medical In vitro diagnostics company in June 2007, the head office of the company is located at Karachi and branch offices across the country we have the most comprehensive distribution network in Pakistan. FY enjoys exclusive alliances with world-leading principals and aim to successfully market innovative products to cure diseases, ease suffering, and enhance the quality of life.We deal in Immunohistochemistry, ImmunoFluroscenceAssay(IFA), Molecular, ELISA, POCT, RDT, InVitro, Life Sciences & Laboratory Equipment's.
We are registered with regulatory and business department of federal, provincial & district governments; we are authorized and pre-qualified with leading, teaching, government & semi government institutes.
Chairman Message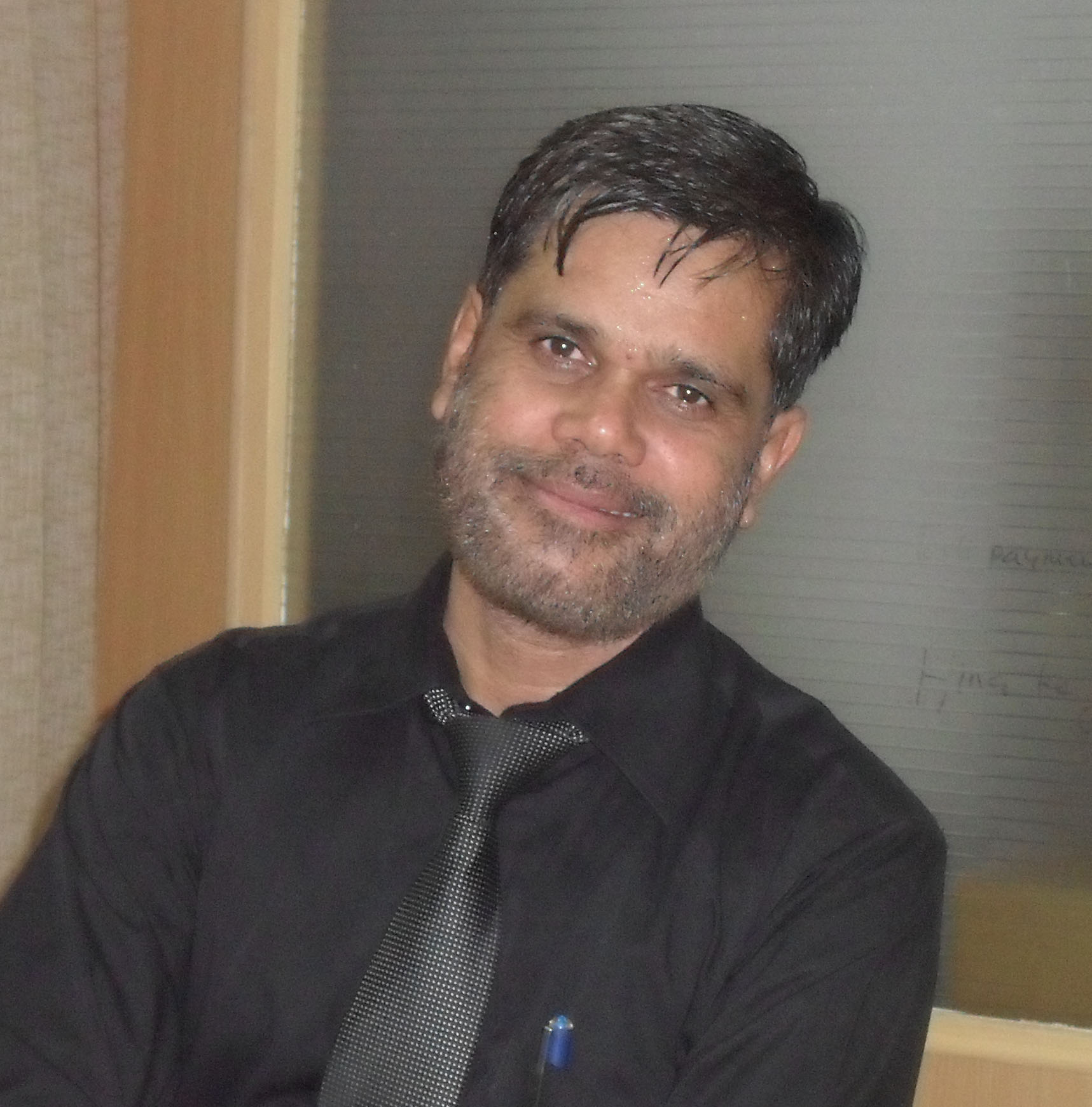 Shujaat Hussain - Chairman
Each and every life is precious

A healthy life, free of illness, is a long-held wish in society. Guided by the basic principles of cherishing life and health for all people, FY Diagnostic & Surgicals has been dedicated to the research, development and quality improvement of the medical diagnosis industry.

Through the development of in vitro diagnostics technology FY Diagnostic & Surgicals has successfully commercialized products of outstanding quality bringing from the Globe to battle various type of Diseases and other diseases that pose a serious health threat across the Pakistan. Since our inception in 2007, we have built a strong presence in the market for the diagnostic testing and instilled hope for a healthy life among those suffering from this deadly disease.
Director`s View
Corporate Team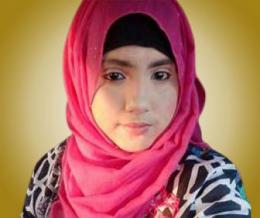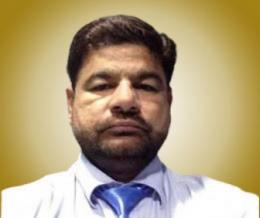 Organization Chart